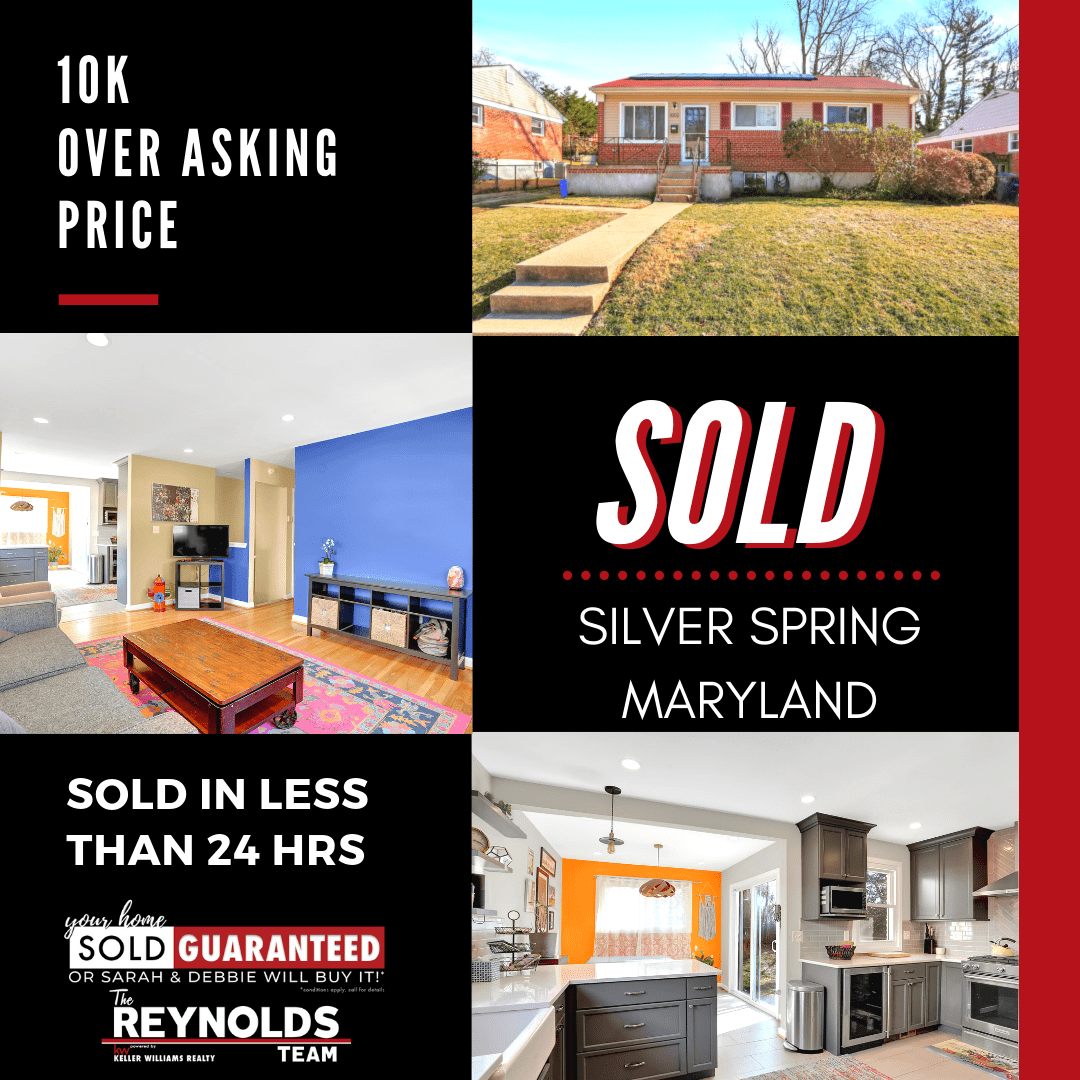 With The Reynolds Team, we know what buyers want. We are aware that 81% of buyers say home staging makes it easier to visualize the property as their future home. 45% of buyers say it will positively impact the value of the home.
This is just one of the many things you can expect when you decide to go with us. Listen to how this helped this family sell their home in 1 day for $10k OVER ASKING!
"When my husband and I decided we were ready to sell our home the choice was easy. We worked with Joel Wagner and Alison Beach who answered a million questions we had and they were so helpful with the whole process! We put our house on the market (after the stager came through to help us) at noon on a Tuesday, within minutes we had 8 appointments (through a VERY easy to use the application on our phone) that day to see our home. By 9 pm that night we already had an offer. Less than 24 HOURS! By the next morning the original offer went up another $10,000, they really wanted our home! We couldn't have been happier with our experience with The Reynolds Team! Thank you Joel and Alison!" -Dave+Molly
Contact The Reynolds Team to have one of our specialist tell you what we could do for your family. Call 703-297-4251 or PM us and start packing!