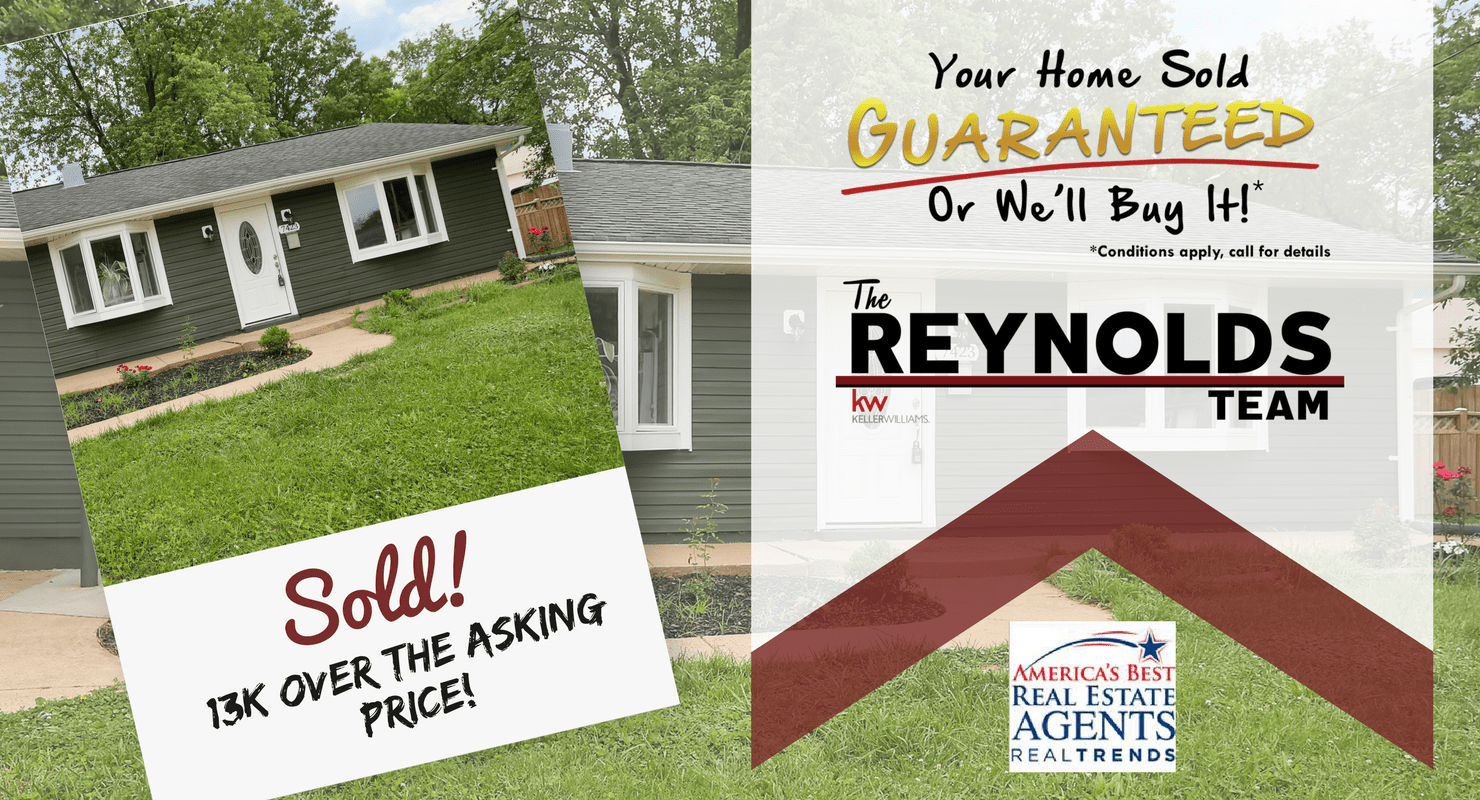 I am very excited to announce that this all NEW, completely and beautifully renovated Manassas home went Under Contract in Just 1 DAY for $13K OVER THE ASKING PRICE! WOW!!!!
Loved seeing the excitement on our client's face when they received the great news.  Thrilled we were able to sell their home FAST and for TOP DOLLAR!
Our awesome services doesn't stop there… once everything is finalized, my team is 100% ready to process everything till closing. We make sure it's stress-free for them!
Here at The Reynolds Team we take pride in giving the BEST service our clients deserve! If you are looking to Sell or Buy a Home, give us a call at 703-297-4251 or visit us at www.RTRSells.com.
YOUR HOME SOLD GUARANTEED, OR WE WILL BUY IT!* That's right, if you list your home through us and it does not sell, we will buy it ourselves. To see more about our Guaranteed Sale Program, visit www.RTGuaranteedSaleFB.com or call The Reynolds Team direct at 703-297-4251 or for a FREE Recorded Message ✆ 1-800-881-6629 ID# 7098. *Seller and The Reynolds Team simply must agree upon price and time of possession.