"I begin with an idea and then it becomes something else."

– Pablo Picasso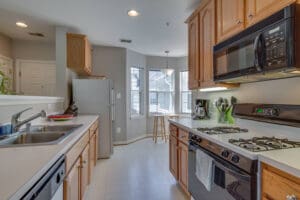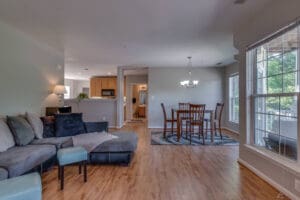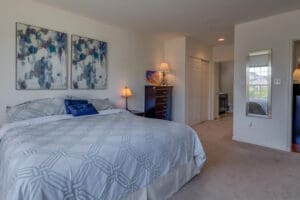 A customer came to our team to sell their home because they wanted to sell it quickly and hassle free! We were able to get it SOLD for 100% the ASKING PRICE!
The Reynolds Team's main goal is to make our Clients HAPPY and SATISFIED with our service, so our team gave it our ALL.
It is so important to make sure that the home is advertised and marketed to its fullest potential for our sellers! We want to be sure they walk away feeling satisfied and like real WINNERS. It is our pleasure to have this opportunity.
_______________________________________________________________________________
"If you or someone you know is getting ready to sell a home, call The Reynolds Team TODAY! We will not let you down when it comes to making sure your home is showcased on as many platforms as possible. Call our team at 703-297-4251.
Your Home SOLD GUARANTEED or We Will Buy It. NO Gimmicks!*
For information on our Exclusive Guaranteed Sale Program, order a Free Report by visiting: www.RTGuaranteedSaleFB.com
Or FREE Recorded Message: 1.800.881.6629 ID# 7098 (Talk to NO Agent) or call us direct at 703-297-4251."