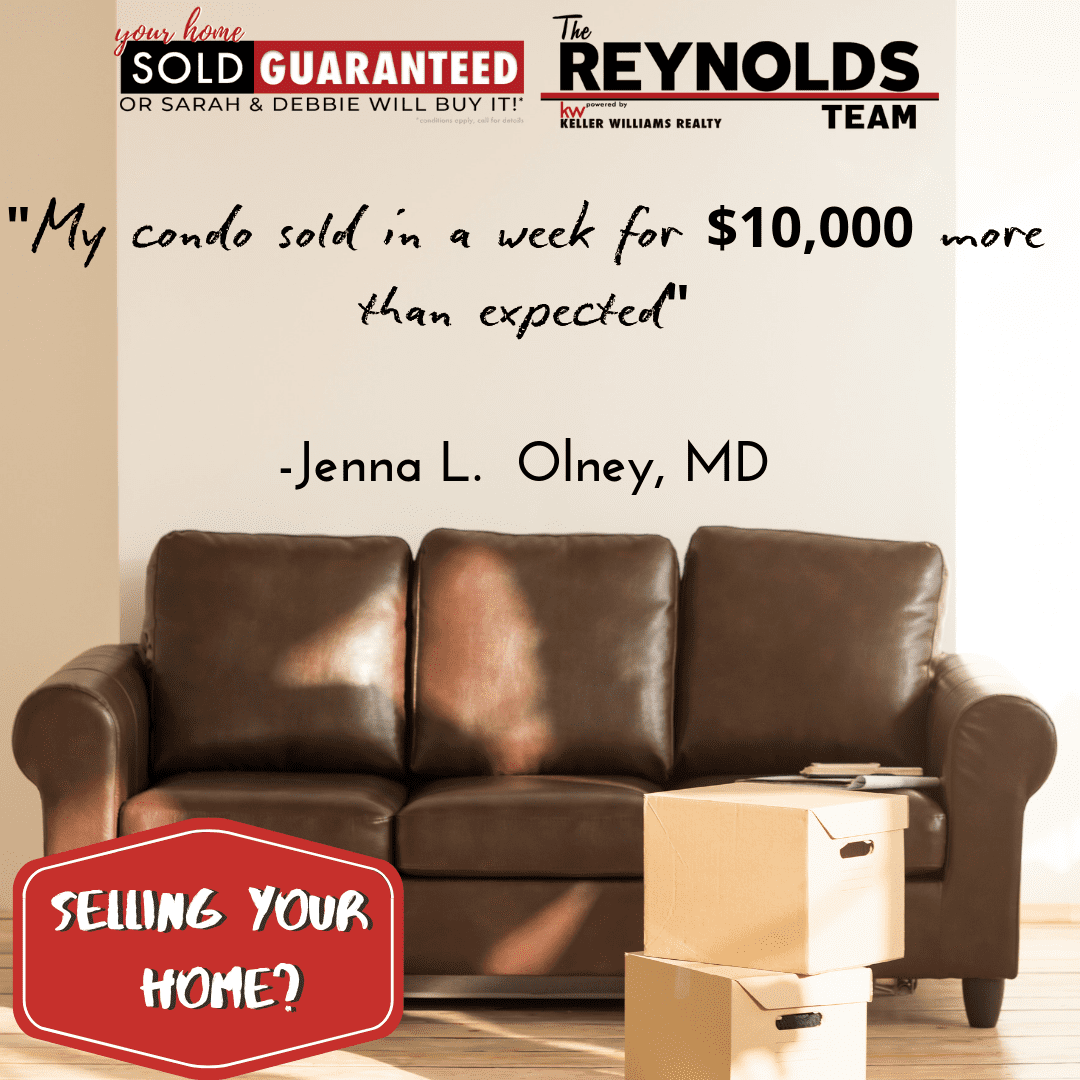 "I initiated the sale of my home and the move and purchase of a home 7 hours away, but after I got in the midst of the process, I got overwhelmed.
Our agent was patient and talked me off the ledge a couple of times. JR was a great problem solver when things went awry and were able to suggest logical options to remedy the issue. I doubt you could find anyone better. They have a great support team including a staging advisor, a photographer, and assistants for the paperwork.
My condo sold in a WEEK for $10,000 MORE than expected. The proof is in the sales.
DON'T make the mistake of going with someone else."
Jenna L ⭐️⭐️⭐️⭐️⭐️
Sell for MORE! We get our clients on average of $30,000 more than when they work with another agent. To find out how much we can sell your home compared to the average call us at 703-297-4251.