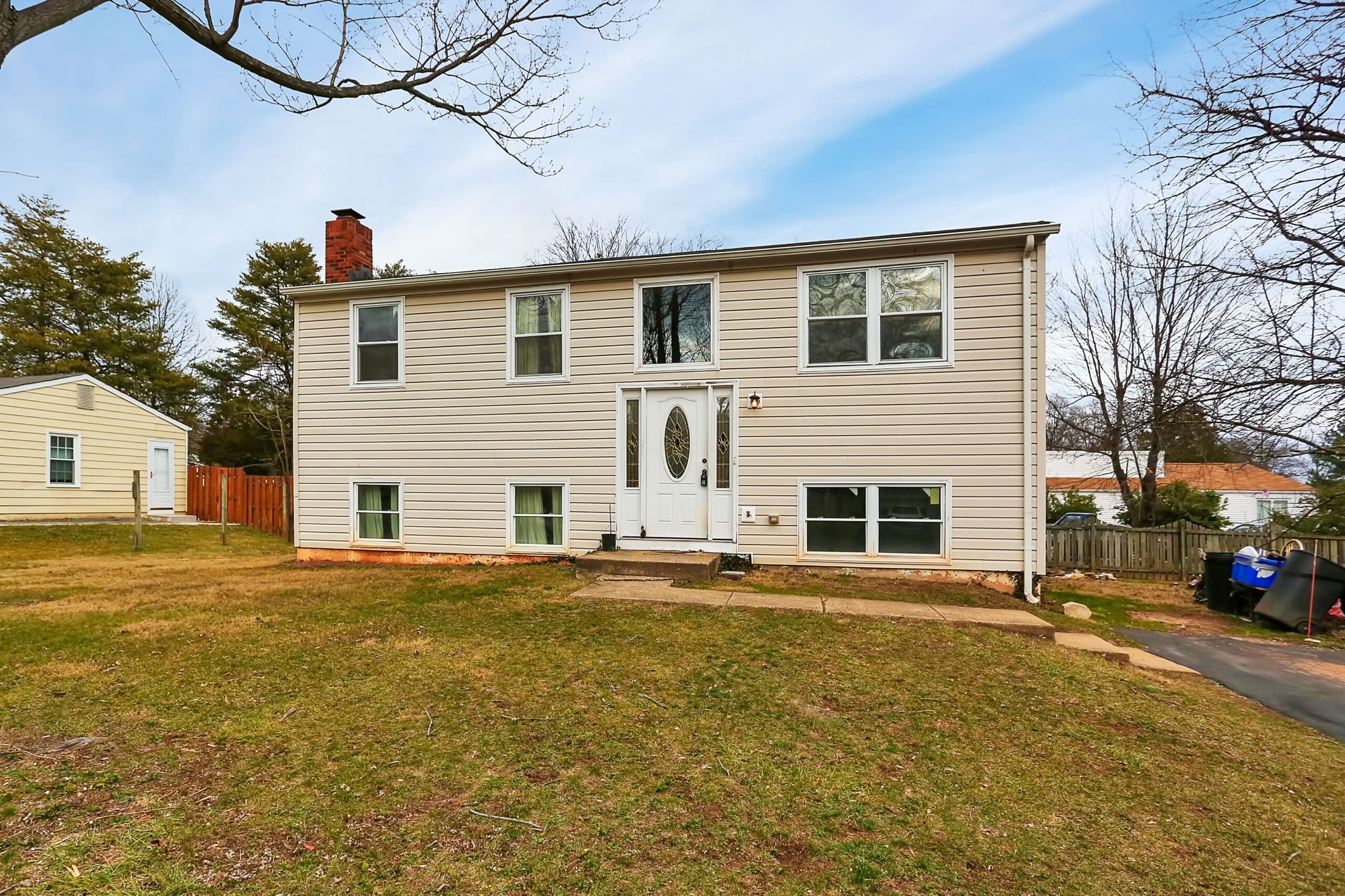 This home sale made an additional $15,000 in profit for our seller. The home was left to our client after their father passed away. Our client wanted to prevent it from going to foreclosure and sell it fast.
We drove in hundreds of potential buyers using our unique Buyers in Waiting Database with over 5,500 potential buyers. We were able to negotiate a great price and sell the home quickly, which made it easy for our client to move on to the next stage in their life.
Another life changed!
________________________________________________________________________________
If you are ready to buy or sell, call our team today at 703-297-4251 or you can visit www.RTRSells.com.
To find out what your home is worth for free, go to www.GetMyDMVValue.com.
Do you know anyone looking to buy or sell a home? Your referrals help our troops! Refer them to our team. Together with your referrals we are on a mission to raise $30,000 for the Fisher House Foundation. This organization creates a Home Away From Home for our Military and their families while they are receiving medical treatment. Plus, we'll also raise $100,000 for other non-profit organizations that we are supporting. We donate a portion of our income from home sales to many worthy causes. So your referrals really do help those who sacrifice for our freedom, those in need, and it helps support our community.
HOW YOU CAN HELP- Who do you know considering buying or selling a home? Refer your friends, neighbors, associates, and family members by calling 703-297-4251 or visit RTRHelpsWoundedWarriorsFB.com.