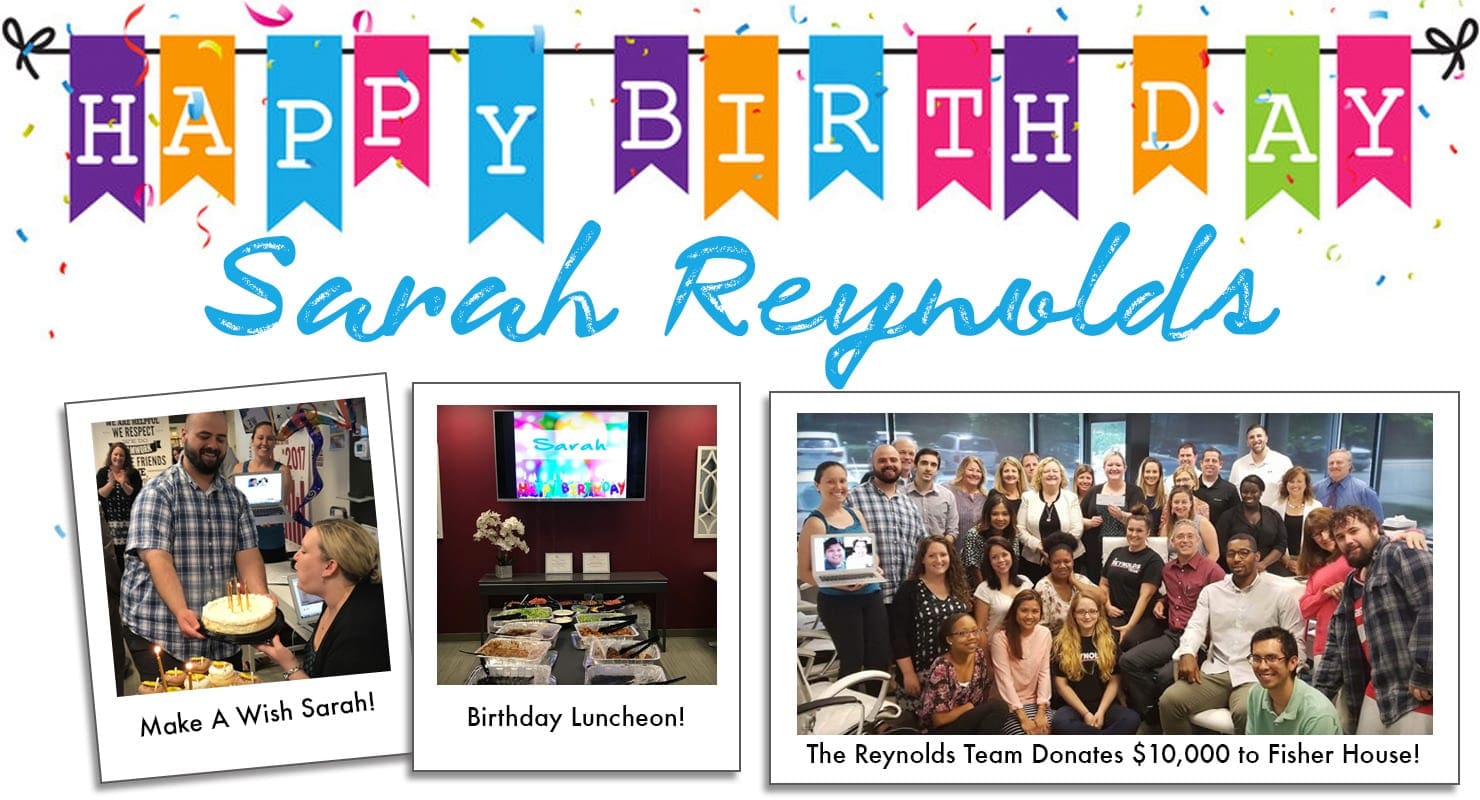 [vr_vimeo url="https://vimeo.com/223772476″ autoplay="yes"]
HAPPY BIRTHDAY… TO ME?
June is the month for celebrating my birthday. But why would I mention his to YOU? I had a wonderful birthday 
surrounded by team members and family!
Well, since you have been kind enough to be a part of our business, I wanted to take the opportunity to give YOU a gift on my birthday. 
My unconditional lifetime real estate guarantee: That you and anyone you refer to me to sell the place they call home, will be utterly overjoyed with the experience and outcome- If not, I will refund 100% of the income we received
on
this sale! M y team and I are committed to your satisfaction as well as your friends, neighbors, family and associates satisfaction. So this lifetime pledge to do a "better than good" job for you and those you care about is a gift we are happy and eager to give.

Speaking of gifts . . .
In last month's letter, we updated you on our goal of raising $30,000 for The Fisher House Foundation.
Since that letter, we have received several referrals and we have been able to contribute thousands of dollars toward this very worthy cause. Consider this a shout out to those who referred someone to us they care enough about to ensure they get our award winning service when selling their home. My team, Debbie and I are so grateful!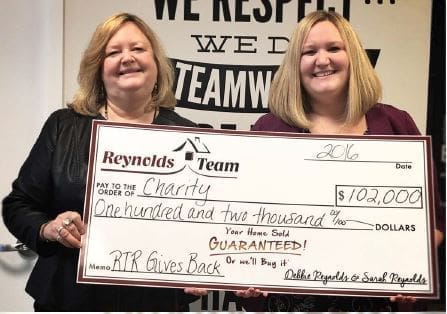 Your referrals help the Veterans …
Please refer to us anyone you know considering making a move, wanting to buy or sell their 
home, please refer them to us. They will receive the SATISFACTION GUARANTEE we detailed 
above and you can rest assured your referrals will help The Fisher House Foundation. 
To reiterate, we donate a substantial portion of our income from home sales to The Fisher House 
Foundation. They do very good work in their quest to provide temporary comfort homes for our 
Veterans and their families while they seek treatment and recover. BUT, the Fisher House 
Foundation survives on Sponsorships and Donations. So YOUR REFERRALS REALLY DO 
HELP our Veterans and their families.
Who do you know considering buying or selling a home you could refer to my real estate sales team?
Not only will they benefit from our award winning service, but we donate a portion of our 
income on every home sale to the Fisher House Foundation. Read this moving story of Marine 
veteran Kyle Carpenter.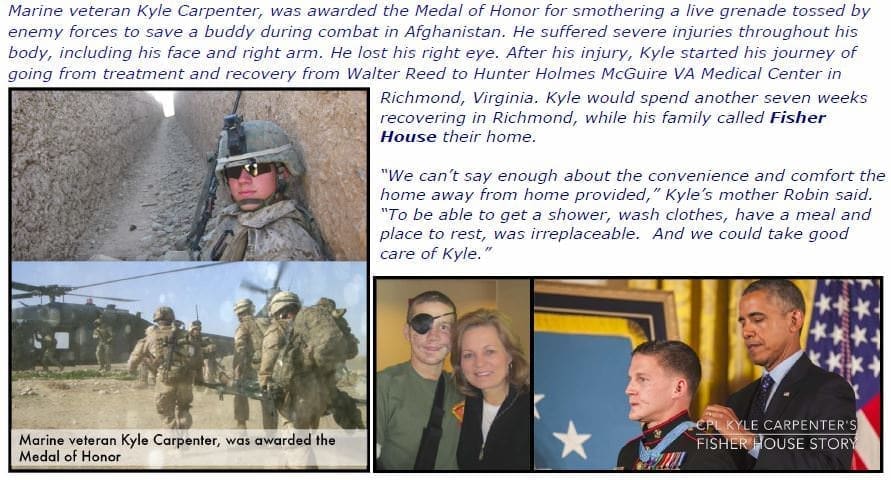 YOUR REFERRALS REALLY DO HELP OUR MILITARY AND THEIR FAMILIES
I want to make it easy for you to refer your friends, neighbors, associates or family members who are considering making a move. Here are your options:
You can pass along our business card to them; I have enclosed a couple here for that purpose.

You can go to

www.RTRReferralAwards.com

and enter their contact info online or forward the link to anyone who you know is considering a move.

You can call us directly at

703-297-4251

. You and your referrals mean more than ever to my team and us. As we move forward in this new season, please know we are extremely thankful for your business.