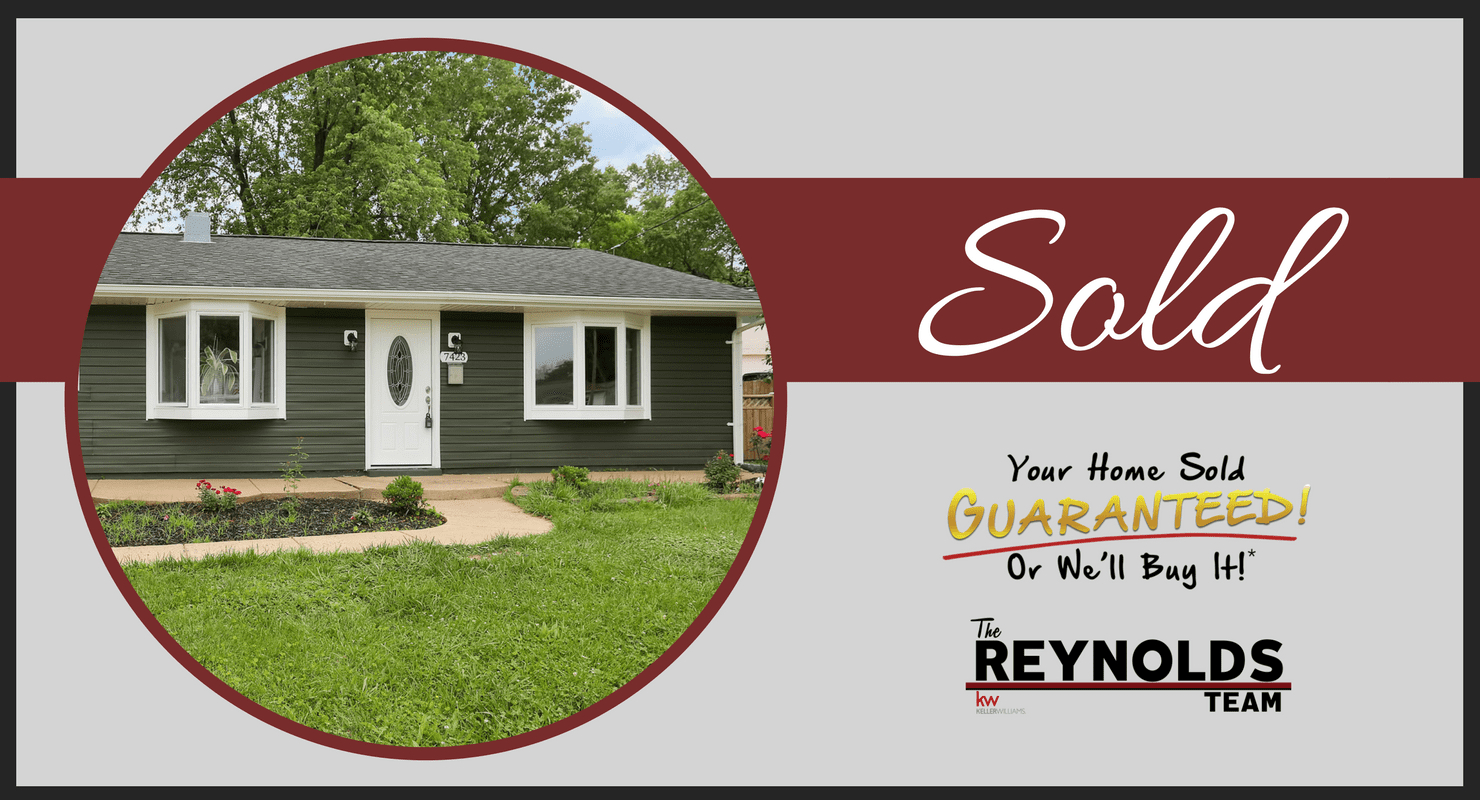 We Love hearing stories about our client's home selling before hitting the market. They  sold their lovely home in Manassas for FULL ASKING PRICE! 🙂 Our clients wanted to upgrade to a larger home but needed to sell their home first! With our Unique Guaranteed Sale Program, our clients had peace of mind that they wouldn't get stuck owning two homes at the same time.
Our preferred lender Movement, Mortgage, quickly got our clients a pre-approval in just 1 hour! Wow!!! After negotiating for full closing costs paid by the seller, they are now the proud owners of a gorgeous home with 3 acres of land in Stafford! Congratulations!!!!
Your Home SOLD GUARANTEED or We'll Buy It For Cash!* Don't Get Stuck Owning TWO Homes! *Certain conditions do apply. For details on our please visit www.RTGuaranteedSaleFB.com or for a FREE Recorded Message: 1.800.881.6629 ID# 7098 (Talk to NO Agent) or call us directly at 703-297-4251. Start packing and get ready to move!