MAY 2019
Sarah Reynolds
"Your Home Sold Guaranteed!*"
Mind Your Mom!
Just about every May where I sit down to write Homeward Bound, I write about Mom's Day. And why not… it is a very special day for very special people.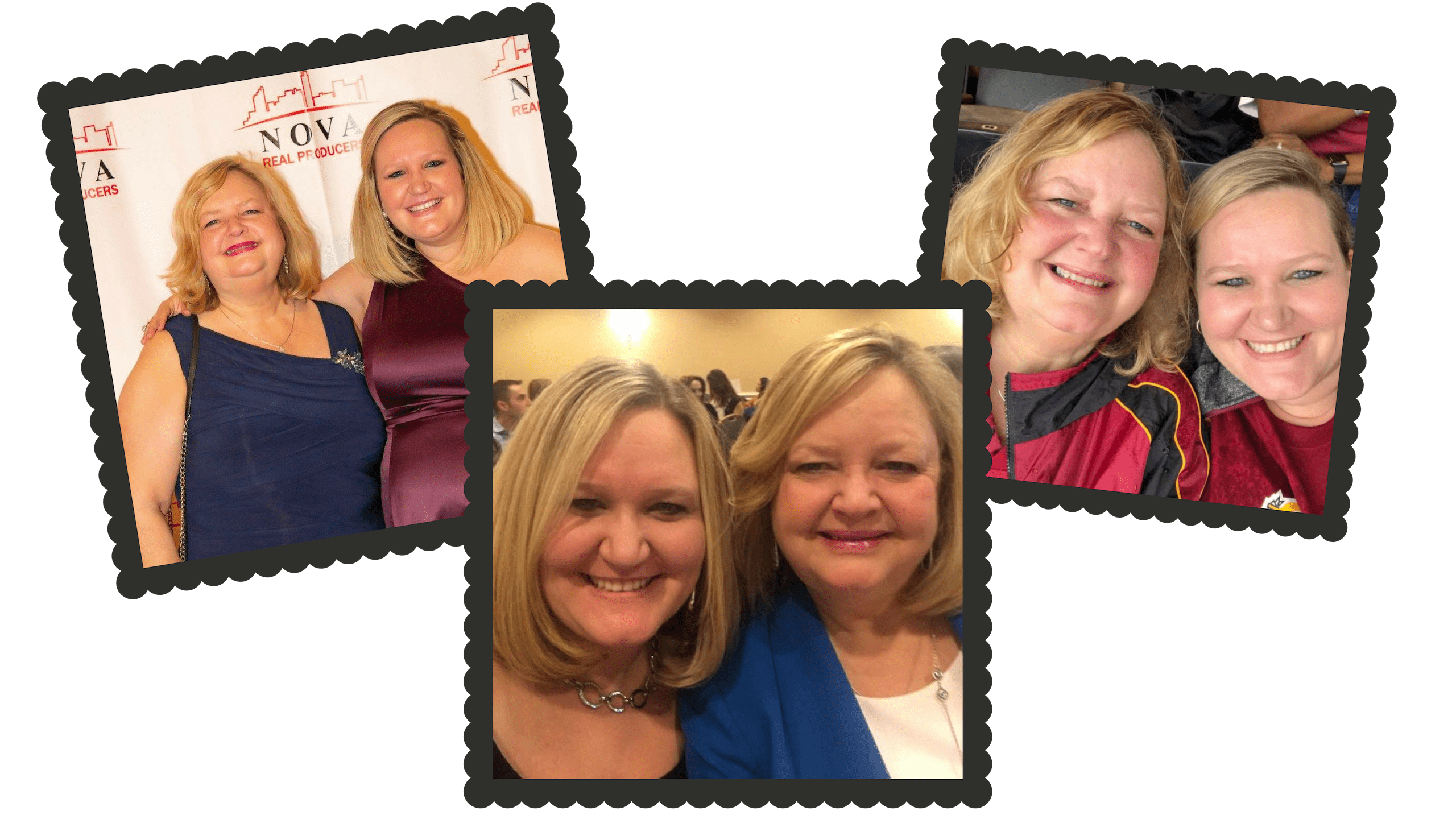 My Mom used to tell me repeatedly to do this and do that, not to do this and not to do that. ALL, I recall a very valuable advice. Looking back on it all these many years later, I can say she was and still is, a very wise woman. Time reveals, in fact, that just about every caring Mother is a Wise Woman. I can see why we carve out a special day each year to acknowledge Moms.
So here is a shout out to all Moms – Happy Mother's Day!! My Mom, Debbie Reynolds, saw things in me before I knew them myself – and I believe that to still be true! She believed in me and trusted me with our team before anyone else. It's sort of crazy to think about! I was her 24-year-old daughter when she said, "you should be the leader"! My prayer is that I can follow in her footsteps with my girls and soon-to-be here son, that they will always know that I believe in them and I'm praying for them!!
Unfortunately, for ALL those whose Mom is no longer with us, may you remember the best about them. In addition to that, there are also many who never knew their Mom due to unfortunate circumstances. I bet someone played that roll in their life and they, too, deserve a Happy Mother's Day!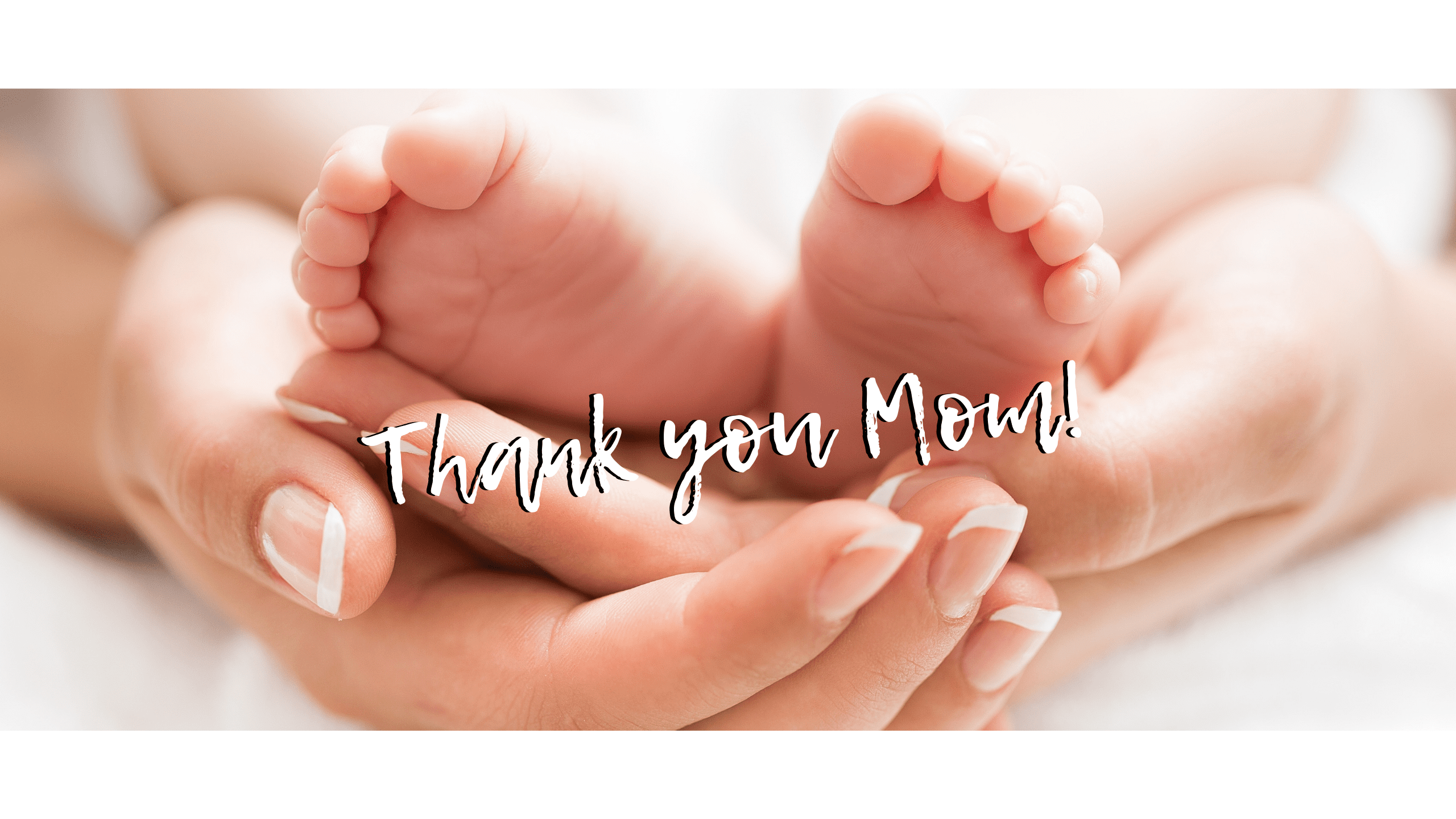 Regardless, we can celebrate this Mother's Day knowing Moms both here and no longer here are special in more ways than we can count.
Especially our Military Moms who are in our VA hospital beds or the Moms who are sitting by their son or daughter's hospital bed who has served our country.
You may recall that my team and I are on a mission to raise $250,000 for Communities we serve and for The Fisher House Foundation. We do this by donating to them a portion of our income from the homes we sell. So when you or anyone you know buys or sells the place they call home with us, we deliver on our exclusive guarantees and award- winning service AND a very worthy cause benefits as well.
The Moms being treated at VA Hospitals are most likely NOT thinking about their special day this month. They are simply just being "Mom," doing what a real loving Mom does. God bless them for it.
YOUR REFERRALS HELP OUR MILITARY & THEIR FAMILIES
You may know someone considering buying or selling a home. If so, please refer them to our team. Not only will they benefit from our award-winning service, a very worthy cause will benefit as well.
Just give me a call or pass on my number 703-297-4251. Thank you for giving this some thought.
A core value at our company is "the size of the hole you give through is directly proportionate to the size of the hole you receive through."
As part of our Go Serve Big Mission, we proudly give back to those In our community who need help the most. In this case, it's the amazing Military Moms and all the Military, Veterans, & their families.
My Mom told me to give all I could, no matter what I was doing. Many years later, I get to repeat it here and do all I can to help you and your referrals and try to help The Fisher House Foundation continue their leading edge of care and keeping costs to families to a minimum.
Thank you in advance for your referrals! My number is 703-297-4251.
Go Serve Big!!!
Sarah Reynolds
P.S. The story of this premature baby and his Mom will make your day! It did mine. Check it out below.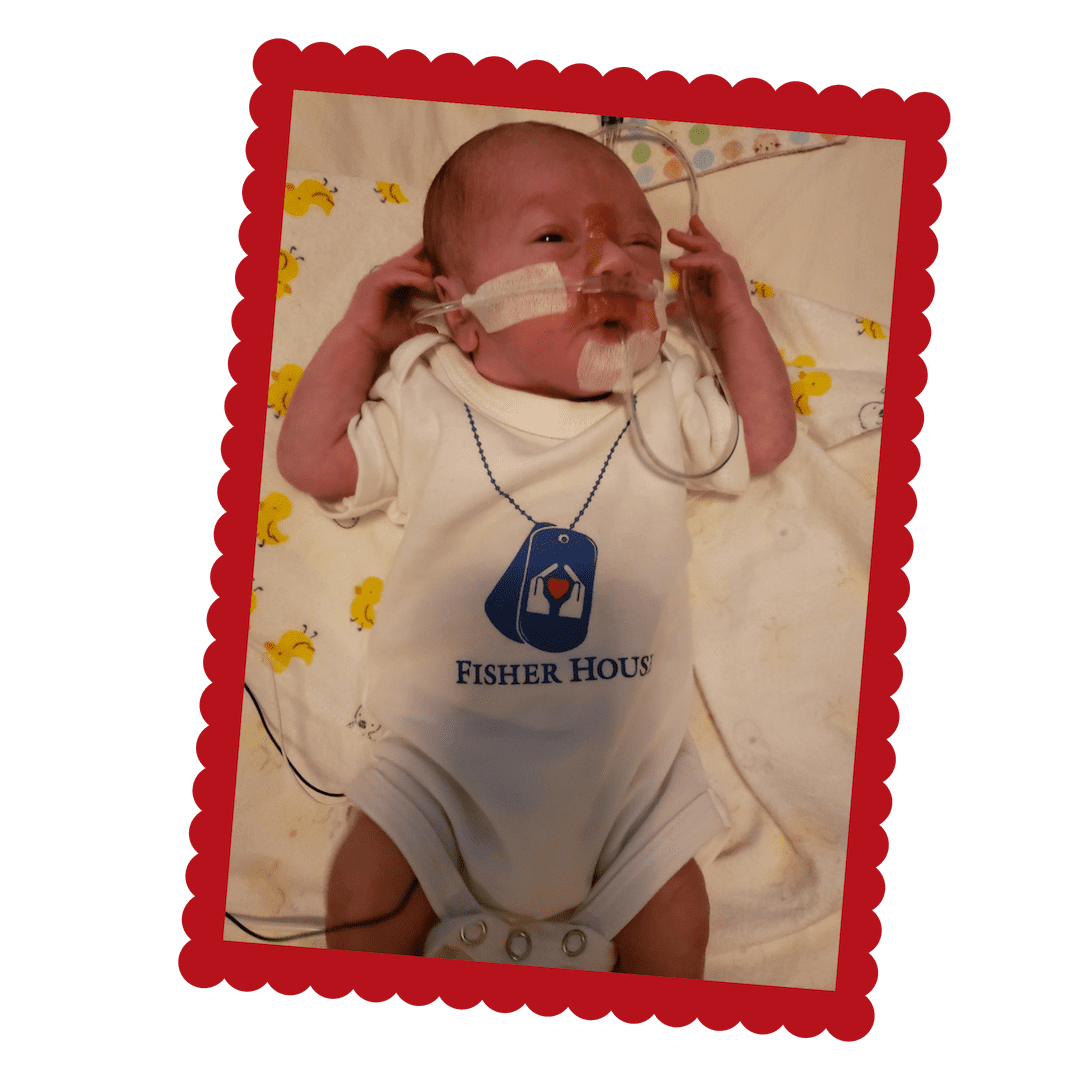 A Homey Feel
This is our son Raidyn. He was born premature 10 weeks early on February 17th weighing 3lbs 10oz. He needed to be admitted to NICU right away since he was so premature. We were able to stay at the hospital for a couple days until I was discharged. I was terrified of having to go home, off post, and to leave our son behind.
Fortunately, my husband and I were invited to stay at the Fisher House, which is right next to the hospital. My mom flew out the next day to be our side during this time. She had her hotel set and ready to go, and she was actually able to stay at the Fisher House with us! It took us by complete surprise, and we were so grateful to have my mom be able to stay right across the hall from us, for the entire time she was here. It was amazing to have one less thing to stress about.
We have continued to stay at the Fisher House, as our son is still in the NICU and will be for a while longer. Being able to stay so close has been a lifesaver! We are able to be by our sons side multiple times throughout the day and night. The Fisher House has amazing accommodations. I'm able to do my laundry, cook meals in a wonderfully designed kitchen, and sleep comfortably in my own room.
It has the great homey feel, and has been our home away from home during this tough time. Caretakers Jim and Michael have been a great people to talk to as well. They check on my husband and I every day, making sure our son is doing good and that were okay. It has been amazing having the support of the Fisher House to help us through this rough time, without it I don't know what we would have done.
By: Christa and Adric