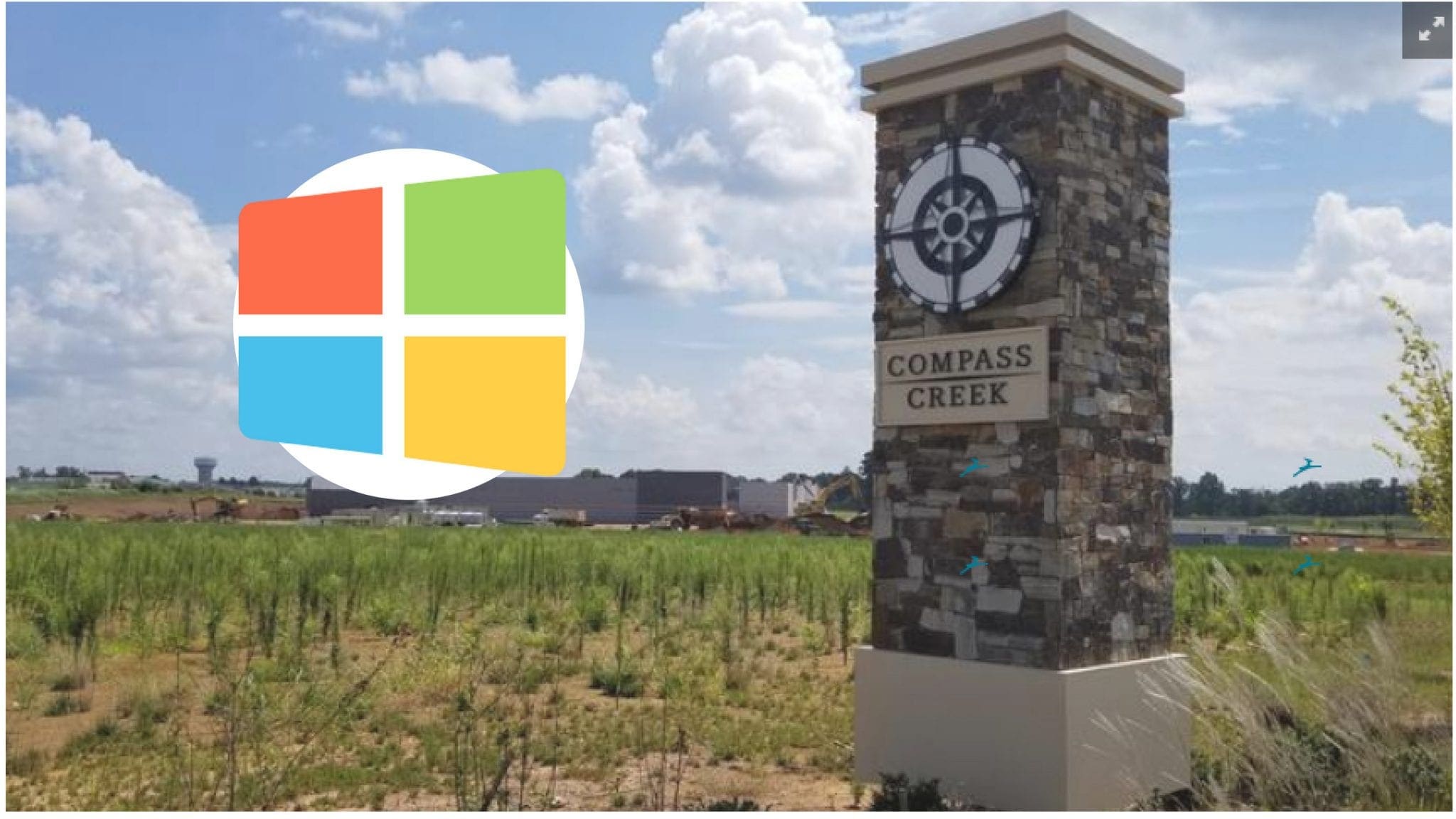 "As demand grows for online and cloud services, we are continuously exploring new opportunities to support our business operations," a Microsoft spokesperson said in an email.
Nearly $73 million was paid to Loudoun County for 332 acres property in Leesburg by Microsoft to boost Loudoun County's status as a hub for the largest tech company in the world!
For more info about the buy-in check the full article HERE.