Do you live in the Aldie, VA area and wondering what our real estate market is doing?  Are you a homeowner in Stone Ridge, Kirkpatrick Farms, Willowsford, Lenah Mill, Lenah Run, or one of the other amazing communities that are in Aldie?  Are you looking to buy a home in the 20105 zip code and curious about home values?
I have put together this extensive Aldie real estate market update!
As we finish out the 3rd quarter of the year, I wanted to update you on our local real estate market.  We are having a very good year in two major categories:
1. Average Sold Price and Median Sale Price
2. Average Days on Market
I reviewed the numbers from January to August in 2017, and compared them to 2016. The average sold price has gone up by 6.5%, which is a significant increase! Average days on market has had a decrease, which we like to see.  In the same timeframe last year, our average days on market was 48, and this year to date it has been 39, a decrease of 19%. Homes are selling faster! (See charts below for more details.)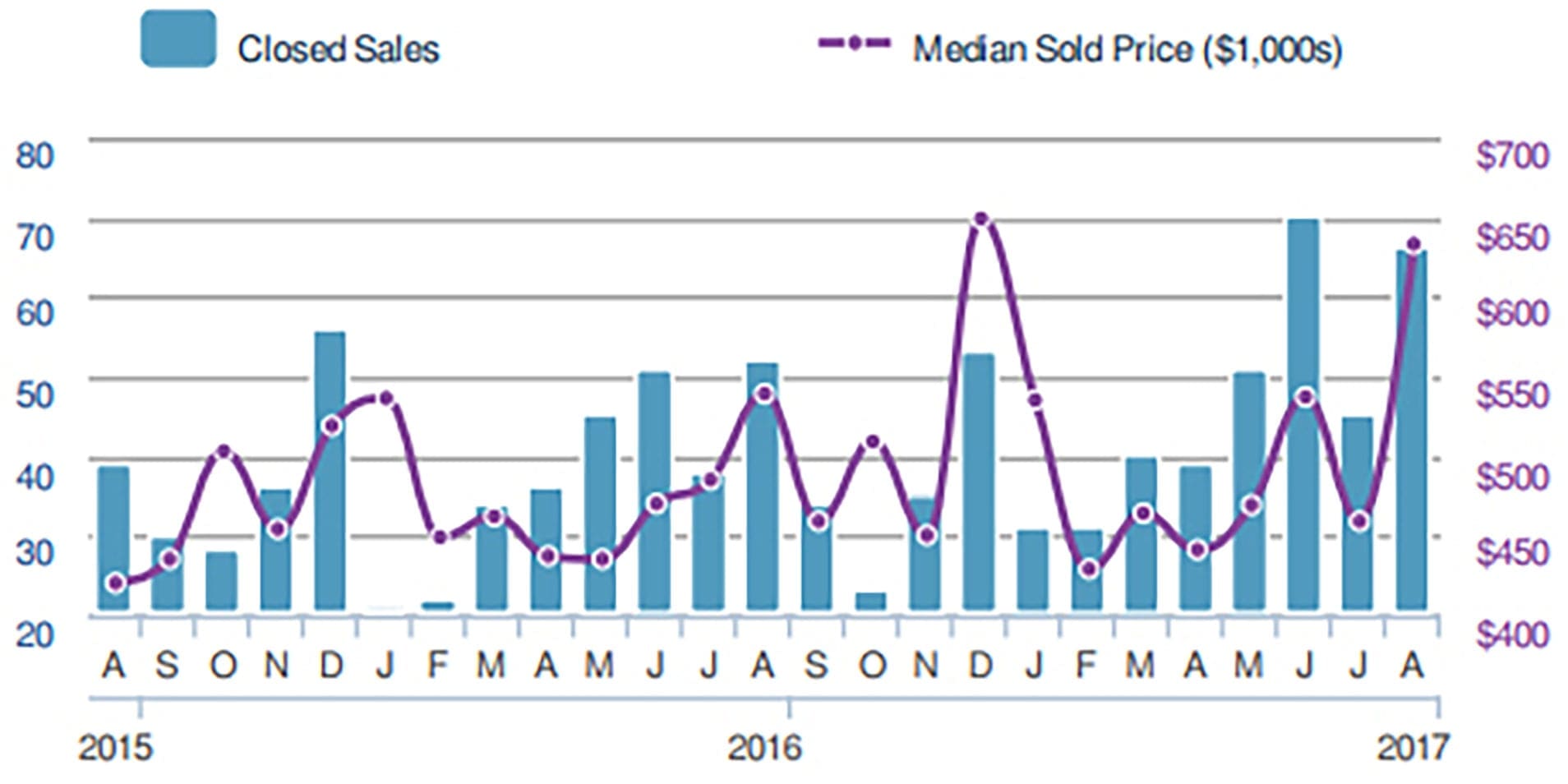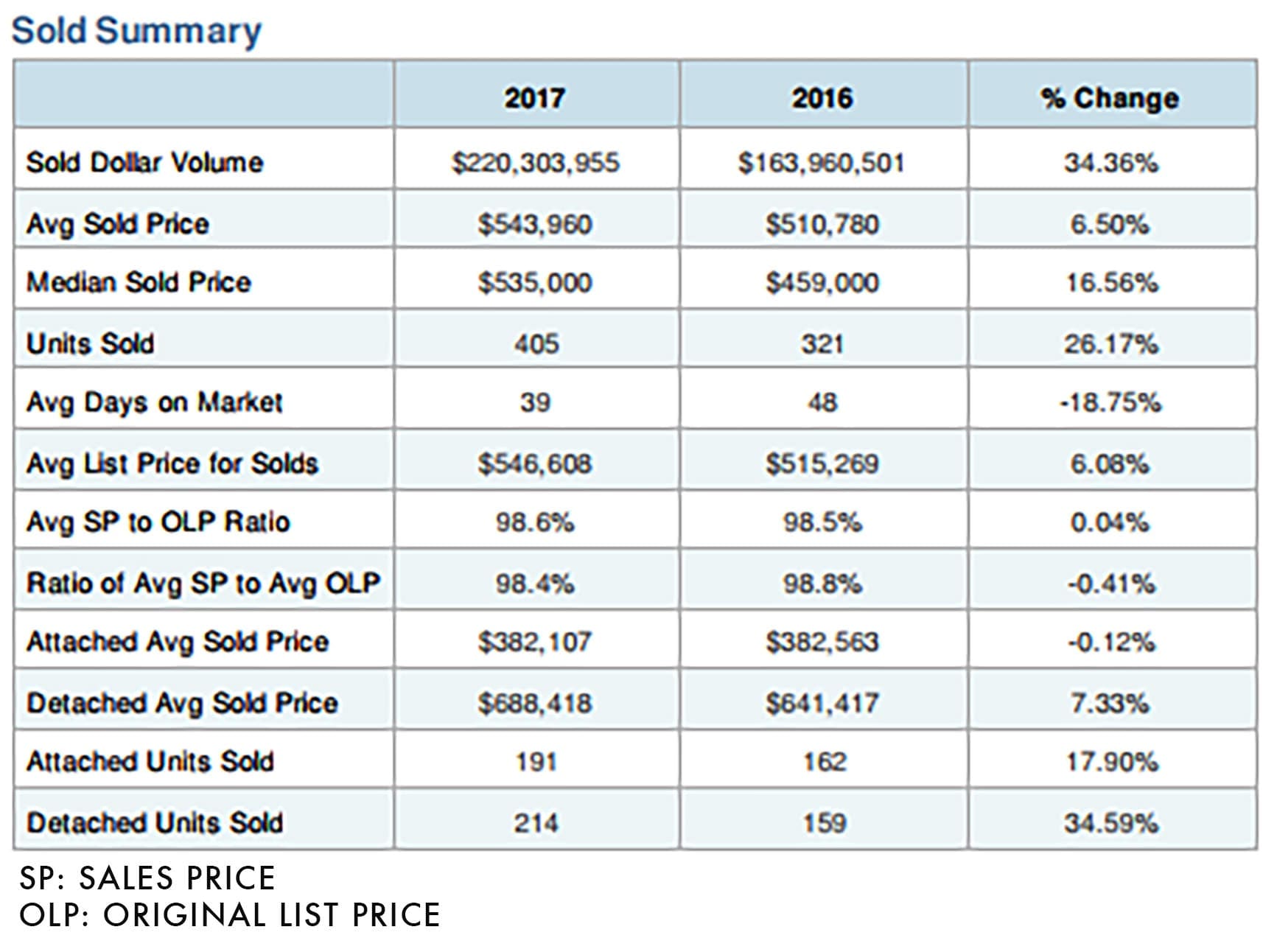 We will continue to watch the market as we enter into the latter part of the year, and I will keep you updated as to how the Aldie and 20105 real estate market performs.
We have an amazing, FREE tool that will keep you updated with you specific homes value for Aldie! If you are considering selling, this is a great tool to give you an idea of what your home is worth. It is better than the Zestimate because you can adjust condition, so it is more accurate.  Here is the link: http://www.rtrsells.com/home-valuation/
Thanks for reading 🙂
Sarah Reynolds Oji
Team Leader | The Reynolds Team