Huge congratulations to our clients in South Riding Virginia who just SOLD this Luxurious Retreat with 5 Bedrooms, 5 Bath, beautiful Master Suite that has a Sitting Room w/Built-in Desk and Bookshelves! A dream Home Theater and a Personal Gym! A huge Fenced Backyard Boasts with expansive Patio covered 40×20 in-ground, Saltwater Pool w/Diving Board, Hot Tub, and Stone Fireplace- Perfect For Entertaining!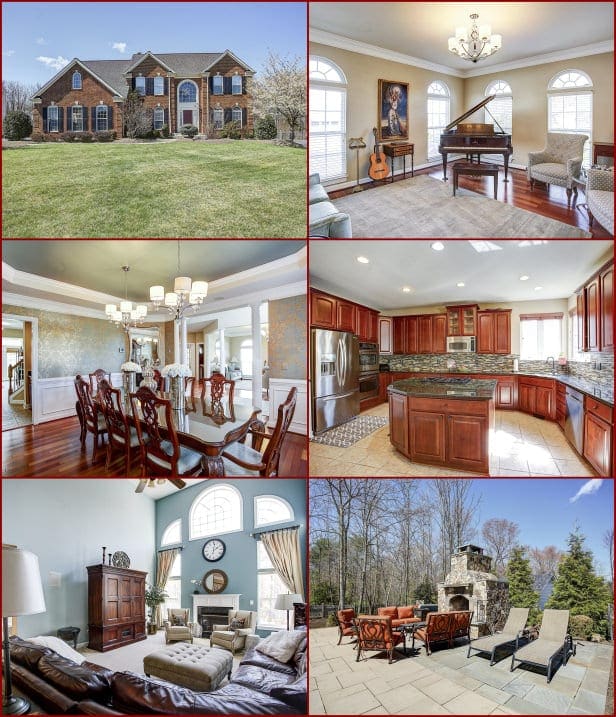 We exhausted all our marketing efforts assuring our clients that we are able to deliver only the best of the best from LISTING to CLOSING! The whole experience was quick and easy without compromising the quality of our service to get their home ready to sell.
_______________________________________________________________________________
☞ Due to the efforts of our team and the great things that this home has to offer, our team was able to find hundreds of potential buyers through our marketing platforms:
✰ Over 5,500 Buyers from our Buyers In Waiting
✰ Zillow
✰ Trulia
✰ Realtor.com
✰ and several of our marketing venues…
We are simply able to do more for our clients!
If you are ready to Sell or Buy and experience The Reynolds Team difference, you should call or text us at 703-297-4251! Know that we have over 5,500 buyers in Buyers in Waiting, in fact, we have a very unique matchmaking service! We have had over 3,000 marriages that we have put together for buyers and sellers over the years