"There are no traffic jams along the extra mile"
– Roger Staubach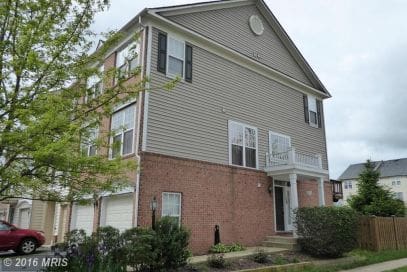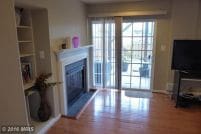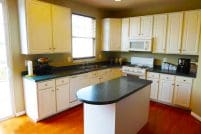 Can you believe it?! This wonderful client is like a blessing in disguise. We met her through one of our OPEN HOUSES. The buyer already had an eye on a specific property at Bristow but didn't have realtor at the time to help her. The Reynolds Team teamed her up with one of the best agents on our team who specializes in the area of her interest and assured her that she was in good hands.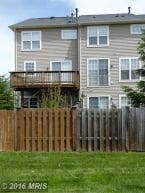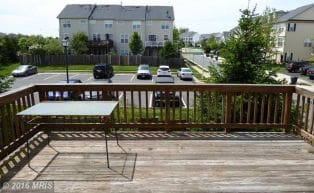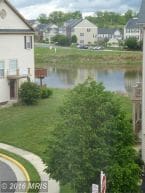 As soon as our client signed the agreement, we drafted an offer for the home in Bristow that the seller couldn't refuse! Once everything was set in stone, we were there every step of the way. The Reynolds Team has the BEST In-House Transaction Coordinator, who works diligently to ensure that all of our clients have a smooth transaction up until closing!
We take pride in going the extra mile to make sure we take the stress out of the buying process and we give our 100% to give the BEST SERVICE our clients deserves. CONGRATULATIONS on your dream home and we are so honored to help!
_______________________________________________________________________________
✰ The Reynolds Team is named "The Best Real Estate Agents" for 4 years in a row by the Wall Street Journal; Real Trends. Plus out of 17,000 Agents, The Reynolds Team is also named "One of the TOP TEAMs in the DMV Area out of all brokerages in MRIS (Regional Service).
If you need to sell or buy a home, it's one of the toughest decisions you will make and you need a Team of Specialists with 120 years of combined experience and 3,000 successful transactions helping you through the process from beginning to end!
✆ Give us a call at 703-297-4251 or visit RTRSells.com and start packing!