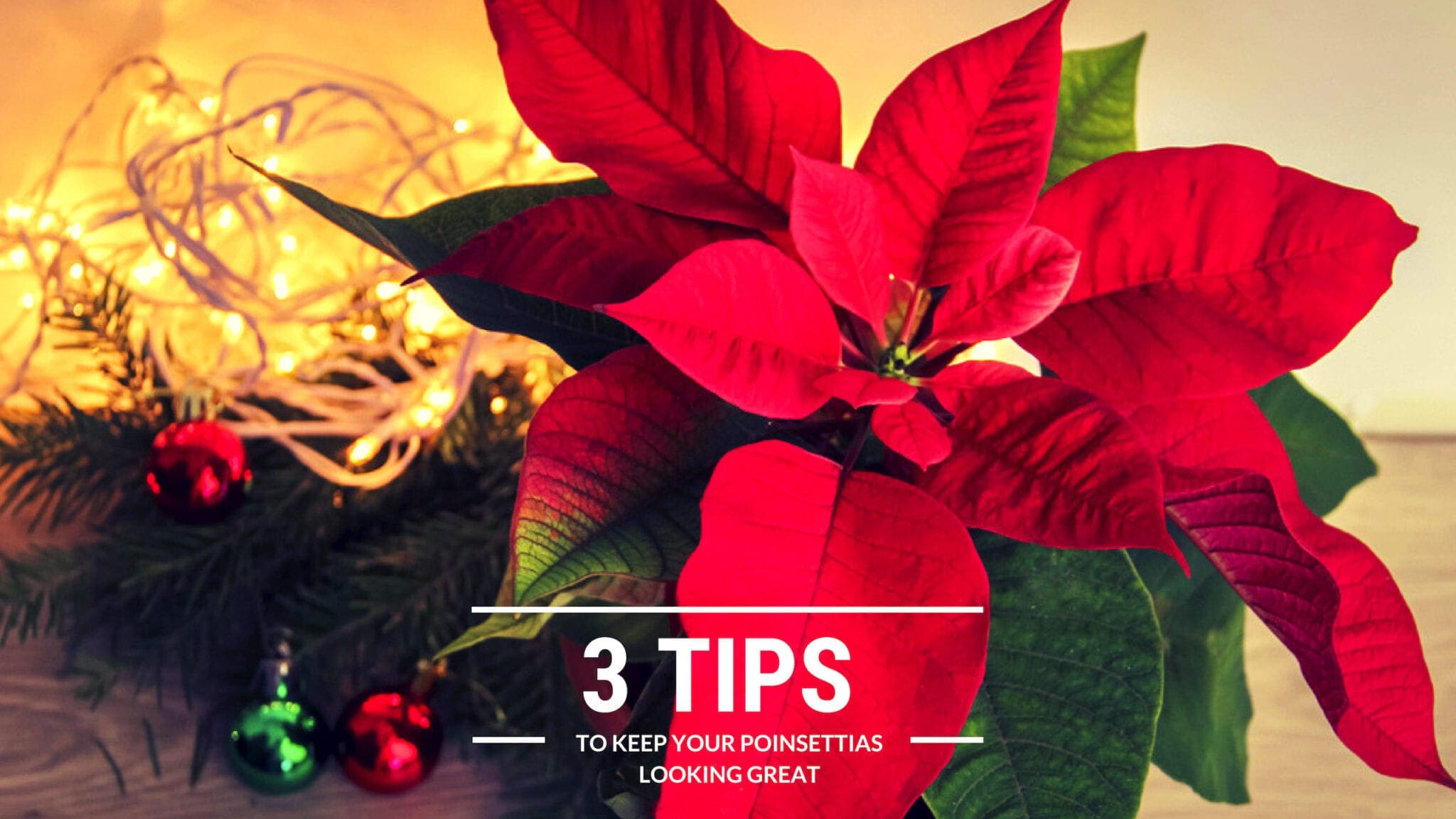 TUESDAY TIPS! TO KEEP YOUR POINSETTIAS LOOKING GREAT
#1 Buy healthy plants. Poinsettias usually come foiled so peel it back if you can & check the lower foliage to make sure it looks good & that the leaves haven't yellowed & started to fall off.
#2 Place your Poinsettias in a bright spot. They like as much light as you can give them, just not next to a hot or cold window. Near a sunny window, but not in, would be fine.
#3 Surprisingly, these plants are actually Euphorbias which means they're succulents. You want the soil to feel slightly moist to the touch. They will loose their lower leaves & shrivel if too dry. Conversely, if you keep them too wet, they'll also loose their lower leaves.