VIP Builder Guaranteed Program with 4 EASY Solutions to Get You into your New Home!
WE ARE HERE TO MAKE IT EASY FOR YOU TO GET INTO YOUR NEW HOME! 
We have 4 Easy & Exclusive Programs for those that have received a VIP Pass from a builder.
We have a FREE REPORT that details the 4 solutions and programs that are EXCLUSIVE to those with this VIP Pass. The report goes into GREAT detail about each solution, and you can review it and choose which solution works best for your situation. The report is free and creates no obligation! To receive the report, just fill out the form to the right.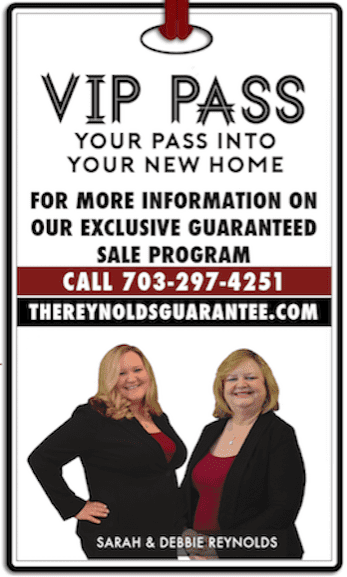 FREE REPORT with DETAILS on 4 EXCLUSIVE & EASY Programs: