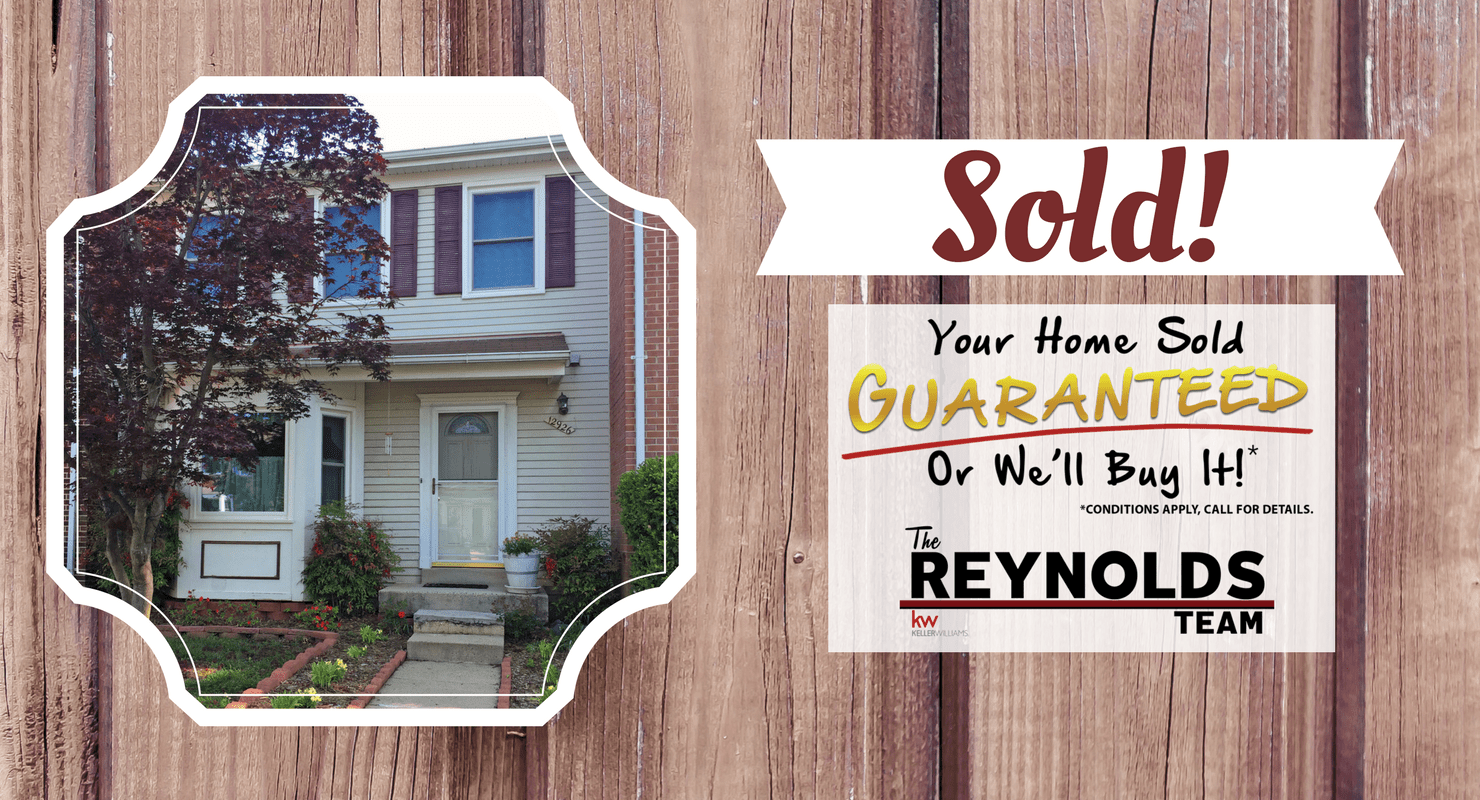 We are so honored to have been able to help this wonderful family from Fairfax with the sale of their home. It was a difficult situation, because of many health issues, but our team was able to jump in and went above and beyond for these clients, as we understood the health issues and wanted to take all of the stress out of selling the home! Because of the wonderful things our Team has to offer and our great customer service, I am so happy to announce that we were able to sell this Fairfax Home in Just 5 Days and for $5,000 Over the Asking Price!
If you are Planning to Buy or Sell a Home or if ever you have any Real Estate needs or inquiries The Reynolds Team is here to help 😉 Call us today!
YOUR HOME SOLD GUARANTEED, OR WE WILL BUY IT!* That's right, if you list your home through us and it does not sell, we will buy it ourselves. To see more about our Guaranteed Sale Program, visit www.RTGuaranteedSaleFB.com or call The Reynolds Team direct at 703-297-4251 or for a FREE Recorded Message ✆ 1-800-881-6629 ID# 7098. *Seller and The Reynolds Team simply must agree upon price and time of possession.